Upcoming Events
Click the categories below to explore upcoming workshops and special events.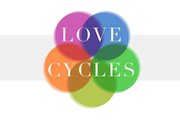 The Love Cycles
An Introduction
Our new Love Cycles program includes:
• Part 1: The Introductory Weekend
• Part 2: Deepening
• Part 3: From Conflict to Real Connection
The program is a journey we will take together that will teach you the wisdom and practical skills to create a long-lasting and deeply satisfying relationship. It is an educational experience that will provide you with new, evidence–based ways to enhance your relationship.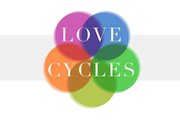 The Love Cycles Couples Course
Weekend Intensive | Part One
with Linda, Deb Lyman & Dave Long
June 6 - 8, 2019
in Corvallis
Topics include:
A treasure chest of communication skills and tools to enhance self-knowledge
Healing old hurts and bringing more compassion, friendship and joy into your relationship
Learning how the mind and brain shape who we are and who we love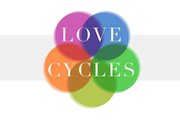 Love Cycles Couples
Week Intensive
with Linda, Tim Barraud, Deb Lyman & Dave Long
October 22 - 27, 2019
in Corvallis
Open to married and unmarried couples of all sexual orientations.
Topics include:
What We Never Learned About Sex
Undoing Infinity Loops
Deepening Your Love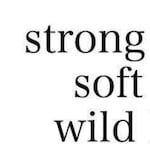 Women's Group
Ten Sessions
December 12, 2018 - March 6, 2019
in Corvallis
strong back. soft front. wild heart.
— Brene Brown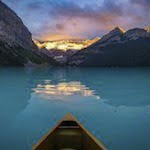 A Summer Retreat for Women
A Five-Day Retreat
August 7 - 11, 2019
Still Meadows Retreat Center
In this workshop, we will explore the nature of transitions, including: saying goodbye; grieving and gratitude; letting go; and planting the seeds of what's next.
Coming Soon . . .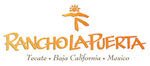 Rancho La Puerta
Since 2006, Linda has been a featured presenter at Rancho La Puerta, voted The World's Best Destination Spa by readers of Travel + Leisure magazine in 2010, 2011, 2013, 2014, 2015, 2016 & 2017!
In 2019, Linda will be appearing at The Ranch during the weeks of:
March 9 - 16
April 20 - 27
April 27 - May 5
June 29 - July 6
July 6 - July 13
August 17 - 24
September 21 – 28
September 28 – October 5
November 23 - 30
November 30 - December 7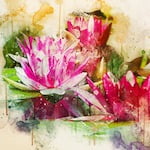 The Study Group 2018-19
Workshop Series with Linda Carroll
Various Dates
September 28, 2018 - Jue 2, 2019
in Corvallis
Instructions for living a life. Pay attention. Be astonished. Tell about it.
— Mary Oliver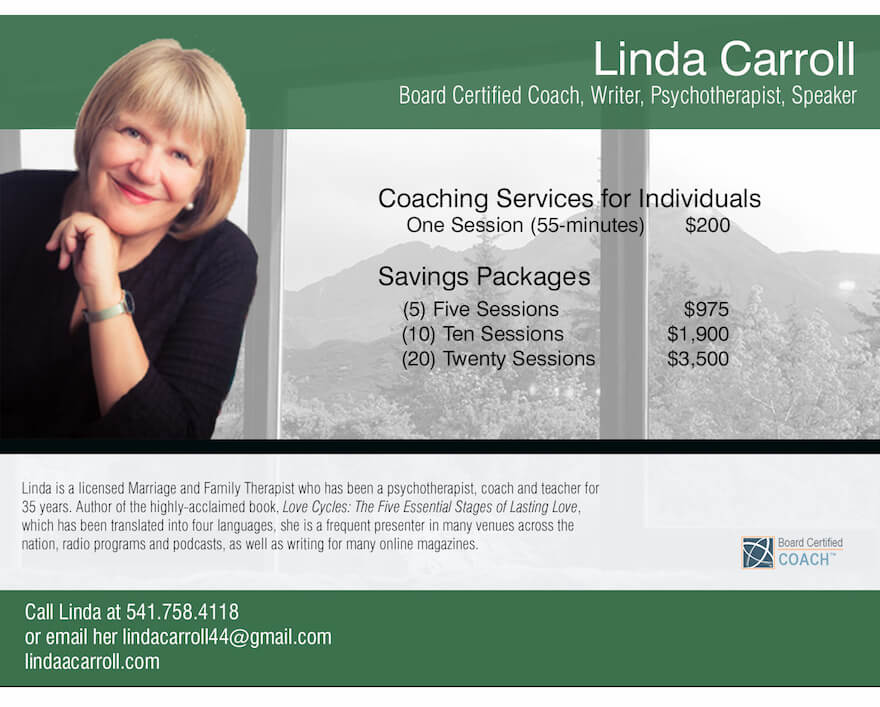 •

Soul Journey
Workshop Series
with Ann Ladd
various dates
September 14, 2018 - May 5, 2019
in Corvallis
Journeys bring power and love back into you. If you can't go somewhere, move in the passageways of the self. — Rumi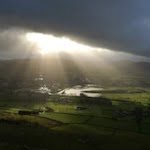 Heart of Healing
Workshop Series 2018 - 2019
with Ann Ladd
various dates
September 21, 2018 - May 19, 2019
in Corvallis
Relieve and heal the intensity of areas of vulnerability. Identify and shift your conditioned patterns of protective reaction.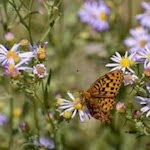 Heart of Healing
Workshop Series 2019 - 2020
with Ann Ladd and Ildiko Overbay
various dates
Begins September 27, 2019
in Corvallis
Vulnerability is the birthplace of motivation, creativity and change. ⏤ Brene Brown