Upcoming Events
Click the categories below to explore upcoming workshops and special events.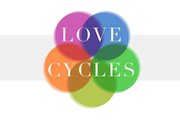 The Love Cycles
An Introduction
Our new Love Cycles program includes:
• Part 1: The Introductory Weekend
• Part 2: Deepening
• Part 3: From Conflict to Real Connection
The program is a journey we will take together that will teach you the wisdom and practical skills to create a long-lasting and deeply satisfying relationship. It is an educational experience that will provide you with new, evidence–based ways to enhance your relationship.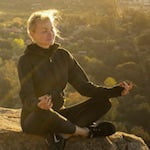 LoveSkills at the Ranch
Week Intensive
with Linda Carroll
May 30 - June 6, 2020
at Rancho La Puerta
Revitalization Class: In celebration of my new book, LoveSkills, which will be published on February 14, 2020, I am offering a week-long couples revitalization class, an extension of the Love Cycles program.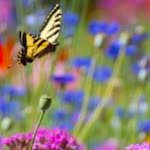 Women's Group
Ten Sessions
October 30, 2019 - January 22, 2020
Corvallis
"Courage starts with showing up and letting ourselves be seen."
— Brene Brown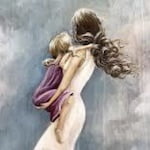 Our Mother's Daughters
Five Sessions
January 8 - 12, 2020
Corvallis
Our Focus
Why mothers and daughters can have difficult relationships
How to heal & transform your mother wounds
How to tell your stories in a way that empowers
How to handle the uncomfortable emotions that seem inevitable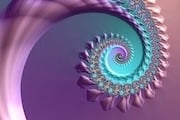 Coming Soon . . .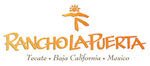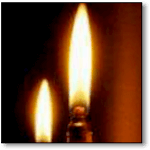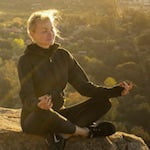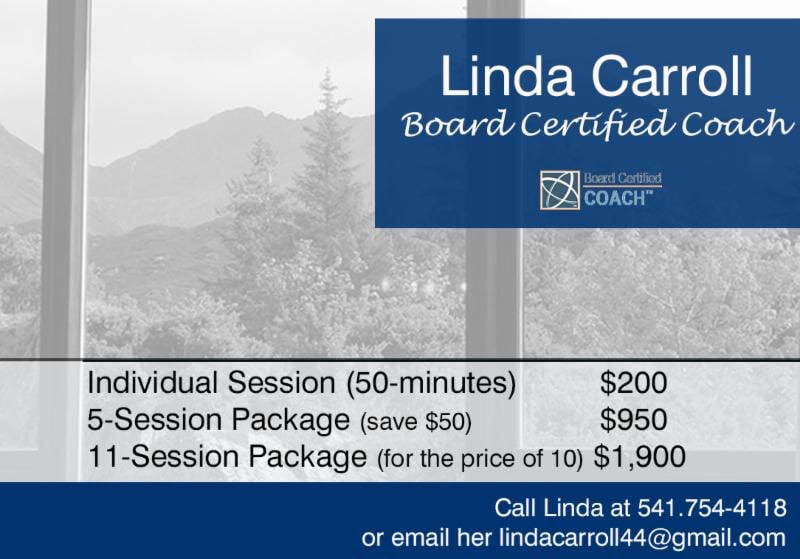 •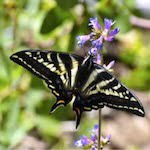 Emotional Literacy
Workshop Series
with Ann Ladd
various dates
September 26, 2019 - May 14, 2020
in Corvallis
We must be willing to let go of the life we have planned as to have the life which is waiting for us. — Joseph Campbell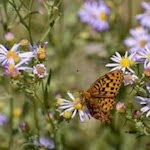 Heart of Healing
Workshop Series 2019 - 2020
with Ann Ladd and Ildiko Overbay
various dates
Begins September 27, 2019
in Corvallis
Vulnerability is the birthplace of motivation, creativity and change. ⏤ Brene Brown