Services
Every relationship has challenges, whether full of promise and hope, in a crisis, or just needing a tune-up.
One of the grounding principles of Love Cycles is that love is not merely an emotion but a practice, a daily ritual we undertake.
As a licensed marriage and family therapist, I offer my 35 years of expertise to coach you in improving, deepening, and strengthening your relationship.
I know how fragile the ties that hold us together can be. Frequently I see couples who think they want out of the relationship when they are just looking for a way out of the difficulty, stress, and lack of healthy communication.
Using a variety of modalities—including Imago relationship therapy—I will help you with communication skills training, self-understanding, and learning practical tools for bringing empathy and goodwill into your relationship.
Click the buttons below to explore my four options for personal and relationship work: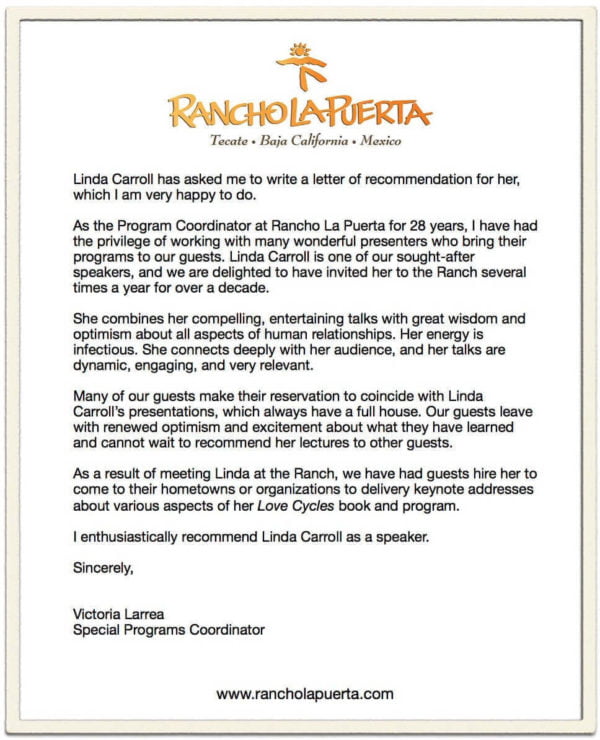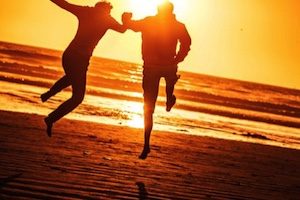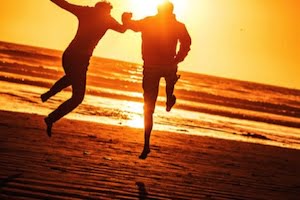 "Most of us have experienced the joy that comes from weathering stormy times in an important relationship and coming through it with a capacity to love that is stronger than ever. We want to love as powerfully and fully as possible. This quest—what I call the five stages of love—is a vital human adventure whose promise calls to each of us."
— Linda Carroll