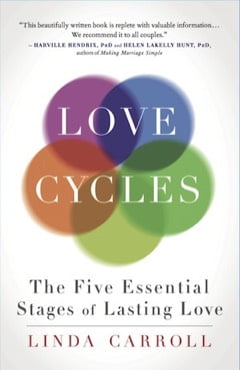 Linda Carroll's Love Cycles will teach you how to rediscover love, fun, and passion in your most intimate partnership, no matter how challenging your relationship has become. It is a book that is relevant and applicable to people of all ages, gender identifications, social backgrounds, and personal histories.
---
"This beautifully written book is replete with valuable information. We recommend it to all couples."
— Harville Hendrix, PhD & Helen Lakelly Hunt, PhD,
authors of Making Marriage Simple
About the Book
The notions that passion always peters out, that we're vulnerable to a "seven-year itch," and that honeymoons are over once reality sets in are clichés that contain a kernel of truth. But the inevitable waning of infatuation doesn't mean that we can't enjoy long-term love. As veteran couples therapist Linda Carroll shows, love cycles, including Doubt and Denial, are part of genuine intimacy, rather than signs of its demise.
Love Cycles argues that by courageously journeying through the stages that follow the initial, rapturous Merge cycle, we can finally arrive on the shores of authentic intimate relationship. As crucial as our willingness to navigate the stormy waters of Disillusionment and Decision is our ability to embrace the inner personal development that is both a reward of and prerequisite for Wholehearted Loving. The goal that Carroll demonstrates how to attain is to become our best self and to share that self — honestly and joyfully — with another.
Love Cycles is for people who want a healthy, happy, committed relationship — now and in the future.
---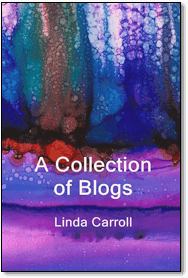 This special selection of Linda's essays is curated from her regular contributions to publications such as "mindbodygreen," "tiny buddha," and "The Good Men Project." They provide valuable insights on love, relationships, communication, and healthy emotional landscapes.
Autographed by Linda and specially priced.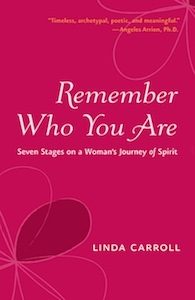 "A lovely, timeless meditation on what it means to be a sentient, spiritual woman at home in one's own body and mind."
— Kaja Perina, editor-in-chief, Psychology Today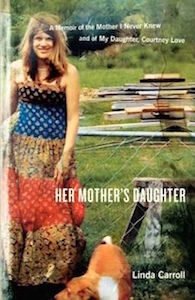 "An intriguing mother-daughter story…raises striking questions about genetic destiny, the role of nature versus nurture, and the complex dynamic created when celebrity is added to that mix."
— The Los Angeles Times