Linda Carroll
MS, LMFT, BCC
I am a Licensed Marriage and Family Therapist who has been working as a psychotherapist for 35 years, a teacher, and a Board Certified Life Coach.
I am the author of the highly-acclaimed book, Love Cycles: The Five Essential Stages of Lasting Love, which has been translated into four languages. My new book, LoveSkills, will be published in February of 2020.
To reach as many people as possible about the steps to true intimacy, I frequently present my "Love Cycles" program at the renowned Rancho la Puerta wellness retreat and other venues across the country. I also speak about relationship issues on radio programs and podcasts, and I write for many online magazines.
The deepest meaning of being human has always fascinated me. Throughout my adult life, I've studied psychology, poetry, philosophy, spirituality and literature, and I've come to understand how those realms intertwine and enrich one another. Additionally, I have found that my own everyday challenges—maintaining a loving, long-term relationship, raising children, developing my career, facing illness, and grieving the loss of people I love—have been my most valuable teachers. The very experiences that have brought me my greatest joys and pain have been the sources of my greatest life lessons.
Like anyone with whom I work, my own life has been filled with complexity. My calling is to use that complexity to help my clients claim their own stories and find their own paths.
•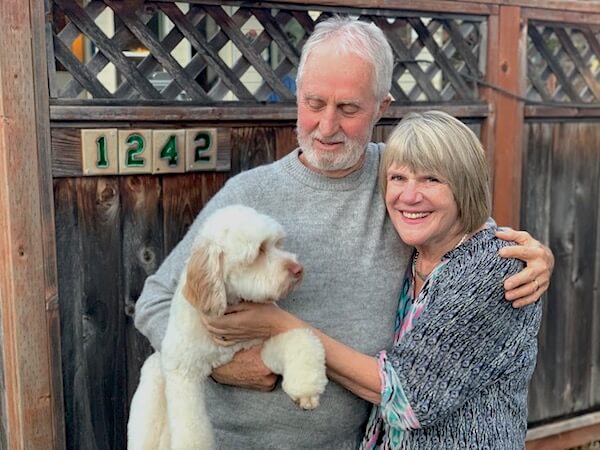 I would welcome the opportunity to help you discover your next growth path, and to help you to safely and wisely reach your heart's destination.
---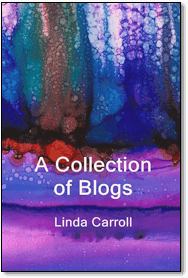 Now Available: A Collection of Blogs
Autographed by Linda and specially priced, this special selection of Linda's essays is curated from her regular contributions to publications such as mindbodygreen, tiny buddha, and The Good Men Project.
They provide valuable insights on love, relationships, communication, and healthy emotional landscapes.
LoveSkills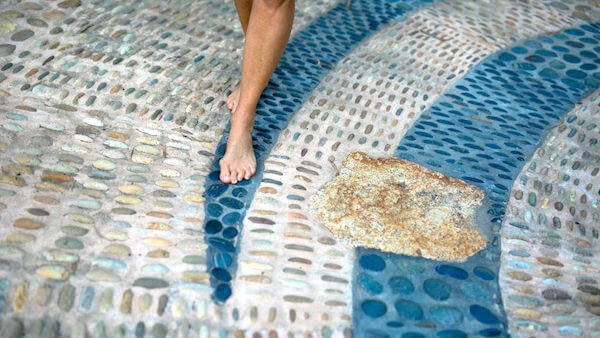 In celebration of my new book, LoveSkills, which will be published on February 14, 2020, I am offering a week-long couples revitalization class, an extension of the Love Cycles program. Click HERE for details.
Just One at a Time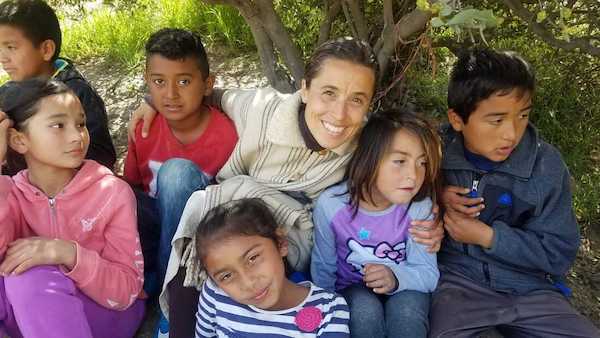 Please consider supporting Just One at a Time, a non-profit initiative bringing humanitarian aid and hope to the most vulnerable people ​in Mexican border towns. Click HERE for more information.