The Keys to Unlocking Lasting, Wholehearted Love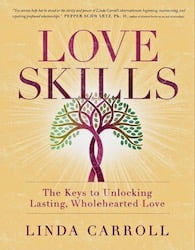 Linda Carroll's new book, Love Skills, is a companion workbook to her highly regarded Love Cycles: The Five Essential Stages of Lasting Love.
Love Skills is a practical guide to help readers design their own tool kit for creating and maintaining a loving relationship.
Exercises, activities, self-assessments, and other concrete tools allow readers to understand where they are in their relationship. Thorny issues are addressed, including the loss of sexual energy, why what once seemed endearing is now annoying, and the many ways that family history and personality type can wreak havoc in relationships.
From the Preface:

Finding the Gold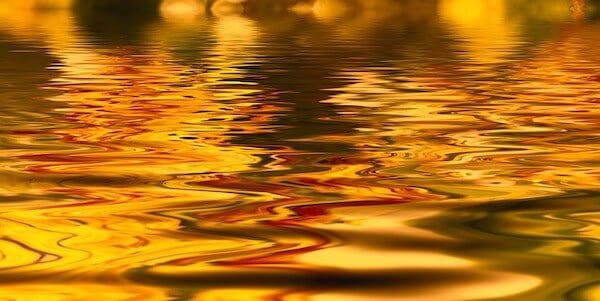 An age-old idea maintains that "love at first sight" or "finding the one" is the key to a long and successful partnership. I'm sure some people have had that experience, managing to turn their first head-over-heels infatuation into a long-term successful relationship. But just as often, it leads to disaster. I speak from experience.
I was eleven when I met him: a boy with gray-green eyes and a smile so endearing I felt my breath leave my lungs. It was the pounding of my heart that helped me remember I was still alive. He had a special affectionate name for me, and to this day I have never said it out loud.
You might be thinking, "Isn't this supposed to be a serious book about relationships? Those last lines could have come from a cheesy romance novel." You wouldn't be wrong!
But I did experience that level of intensity at age eleven. He stayed locked in my psyche for twenty-nine years, and even writing about him sixty years later, I feel a tiny pang of longing. It could be the rush of chemicals that still run through my brain at the memory of him, or perhaps I yearn for those moments when I thought the euphoria I felt in his presence meant I could stay in that state forever.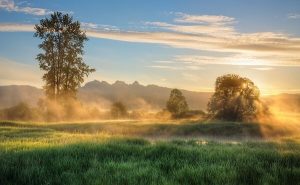 Back in those days, I listened to love songs about finding The One and watched Hollywood movies that always ended with lovers walking off into the sunset. That's how the story ended: two people finding their other half and finally becoming whole.
One day, my eighth-grade teacher, Sister Germaine, had us write about the miners in the great Yukon Gold Rush of 1896. As soon as one man struck gold, a stampede of thousands followed, hoping they too would find the key to happiness. But most came back empty-handed. The few who did strike gold squandered it — and often their lives along with it. But once in a while someone struck gold! I wrote my paper comparing the Gold Rush to the search for love, arguing that finding The One was worth risking everything; love was the gold that was the key to happiness. Sister Germaine spoke to me kindly but sternly, telling me something I'd never heard before. She said, "Linda, the gold you are looking for is inside of you."
---
Order Love Skills Now: